You Probably Don't Want to Drive Behind This Guy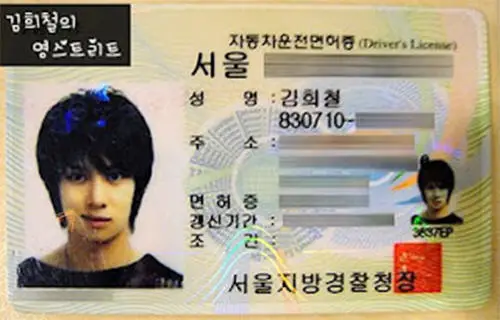 Click here to read the full article
SEOUL (Reuters) - The motto for one would-be South Korean driver likely is "if at first you don't succeed, then try, try again another 271 times."

Seo Sang-moon passed the academic part of his driver's license examination on his 272nd attempt earlier this week.
Related Items
Related Grammar Topics
Grammar Exercises
Other Topics
(c) Copyright - www.free-english-study.com © 2007-2015 - All right reserved.
Designed by InfoCentre