Australian racing officials were reviewing safety procedures Thursday after five jockeys were hurt when a flock of seagulls flew into the path of their horses in a bizarre mid-race mishap
Jockeys Injured in Bird Strike
Source: Dutchfurs.com / Reuters
Level: Advanced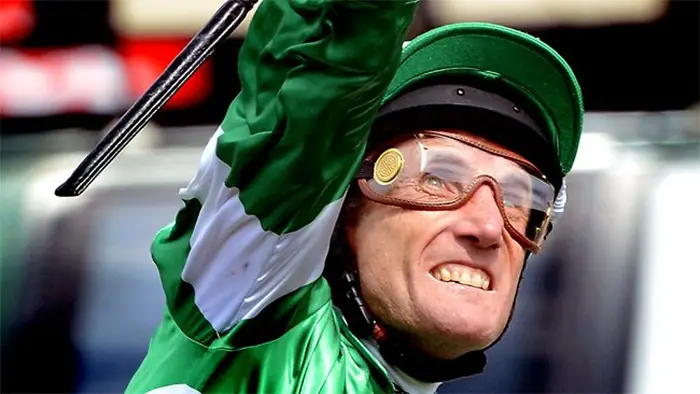 Click here to Read full Article
Pre-Reading Questions
How did the jockeys get hurt?
How many horses were racing that day?
How many horses finished the race?
SYDNEY (Reuters) - Australian racing officials were reviewing safety procedures Thursday after five jockeys were hurt when a flock of seagulls flew into the path of their horses in a bizarre mid-race mishap.

A field of 11 horses was racing toward the finishing post in the final race at Sandown race track in Melbourne on Wednesday when a large flock of the birds suddenly rose up off the track and flew into the approaching horses.

Some of the horses reared up and others balked, throwing their jockeys.

Darren Gauci complained of a sore neck and was taken to hospital for scans after falling from his mount Diamond Hailey in the mid-track mayhem.
(c) Copyright - www.free-english-study.com © 2007-2015 - All right reserved.
Designed by InfoCentre