Several chimpanzees broke from their cages at an animal sanctuary Thursday and attacked two visitors, seriously injuring them
Chimps Break Out, Attack Visitors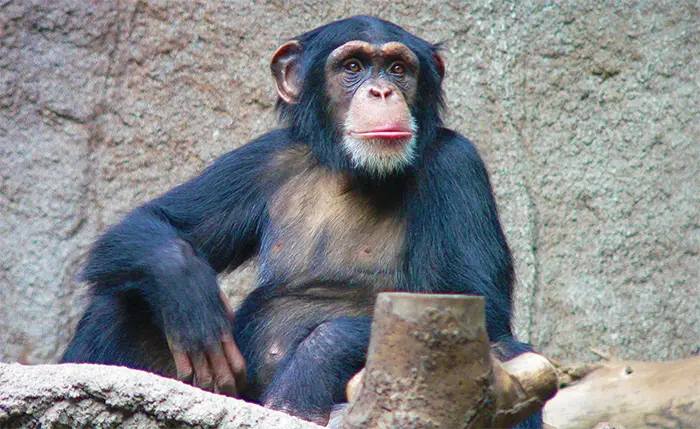 Source: NBC News
Level: Advanced
Click here to Read full Article
Were all the chimps returned safely to their cages?

How many people were injured by the chimps?

Chimps

Break Out, Attack Visitors

CALIENTE, Calif. (AP) -- Several chimpanzees broke from their cages at an animal sanctuary Thursday and attacked two visitors, seriously injuring them, authorities said. Sanctuary workers shot and killed two of the powerful animals.

Officials did not immediately release the victims' names, but a television station reported that they were a couple who were visiting another chimpanzee that had been removed from their home years earlier for his own aggressive behavior.

One of those injured at the Animal Haven Ranch was airlifted to Kern Medical Center in critical condition, said Sheriff's Sgt. Jeff Hunt. Another victim was in serious condition, said Hunt, who did not know what kind of injuries they suffered.
(c) Copyright - www.free-english-study.com © 2007-2015 - All right reserved.
Designed by InfoCentre