Semantic Verb Pairs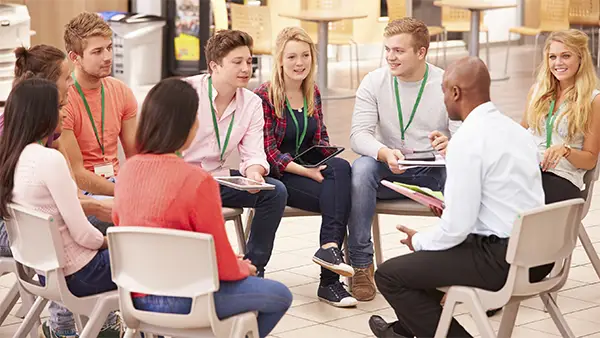 Some verbs can be used to express an action, others to express status or condition. These verbs often come in pairs and are usually mutually exclusive. One is used to indicate a single occurrence, while the other indicates a situation which is or has been in existence for a long period of time.
See examples below.
Action

I met John last September.


I got married in June.

Status/condition.

I have known him since last September.
(Not: I have met John since September.)

I have been married for one month.
(Not: I have gotten married for one month.)

Some common semantic verb pairs are as follows:
Action
(When did you… ?)

Meet
Arrive
Become
Graduate
Learn
Hear about
Find out
Put on
Get dressed
Get married
Get engaged
Get divorced
Go to sleep/Fall asleep
Fall in love
Wake up/Get up
Catch fire


Status/condition
(How long have you .. "past participle"... ?)

know
be (here)
be
be (a graduate/out of school)
know
know/be aware of
know/be aware of
wear
be dressed
be married
be engaged
be divorced
be asleep
be in love
be up/awake
be on fire
www.free-english-study.com © 2015. All right reserved.
Designed by InfoCentre.biz